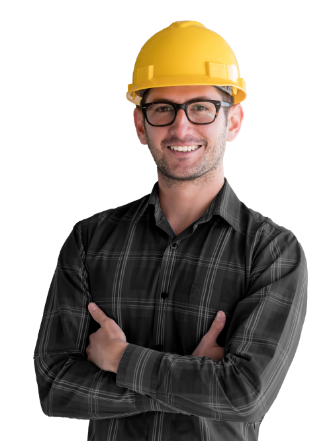 Apply now to participate in a Recruitment Session near you.
WE RECRUIT ALL YEAR EVERYWHERE IN FRANCE!
30.08.2022

Paris

31.08.2022

Avignon

05.09.2022

Paris

07.09.2022

Lyon

12.09.2022

Lyon et Nancy

14.09.2022

Angoulême

15.09.2022

Nantes

20.09.2022

Rouen

22.09.2022

Lille

29.09.2022

Marseille et Amiens
CAN'T FIND A VACANCY TO MATCH YOUR PROFILE?
PLEASE FEEL FREE TO SEND US YOUR OPEN APPLICATION
6 good reasons to join us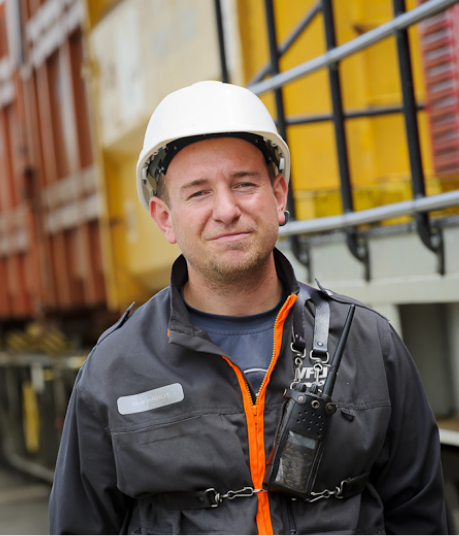 A growing company

Each and every day we seek to further our growth dynamic both in France and beyond, always striving to excel in all that we do.

Closely-knit teams

Teams at CAPTRAIN France are mutually supportive, fun to be with and proud of what they do. We believe in the importance of collectiveness in order to reach the highest heights!

Your development: our priority

We do everything we can to further your development: integration, attentiveness to your needs, a hands-on & caring management style, a respectful work environment, personalized coaching & support, relevant training, etc.

A diverse range of profiles

We believe in the value of diversity and we thus welcome all people who are interested in working in the railway sector, whatever their background, age or gender. Every year, we recruit and train between 100 and 150 new members of staff. We are delighted and proud to welcome new people on board and to actively participate in supporting the local labour market!

Training 100% financed and remunerated by CAPTRAIN France

Blending hands-on practical training and theory input, CAPTRAIN France bears the full cost of your training to become a train driver or ground safety operator along with all other associated expenses (accommodation, meals, travel). From day 1 of your training you have the security of an open-ended work contract and receive a set remuneration throughout your learning journey.

Development perspectives

All members of our staff are offered opportunities to develop their careers with CAPTRAIN France. Our monthly mobility bulletin enables all members of staff to look ahead to the future and to trust their instinct with regard to professional and/or geographic mobility. Furthermore, operators who display leadership capabilities will always be considered for management posts.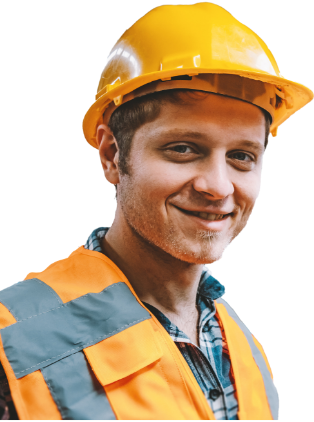 What kind of rail-related job are you suited to?
We can get you back on track!
At CAPTRAIN France, we offer a wide range of professions. Still not sure which one is right for you? Answer these few questions. Depending on your skills and your personality, find your ideal job!