The challenges of freight transport for our environment
In France, transport is responsible for a third of CO2 emissions. Almost 90% of goods travel by road.
However, in terms of efficiency, the train performs much better than road transport: a train can carry on average the equivalent of the load of 50 trucks. Choosing rail freight means choosing our planet to transport more goods, to relieve road congestion, to reduce the number of accidents and to reduce the ecological footprint of the logistics chain.
At CAPTRAIN France, we believe that rail freight is a solution of the future because it is an ecological solution.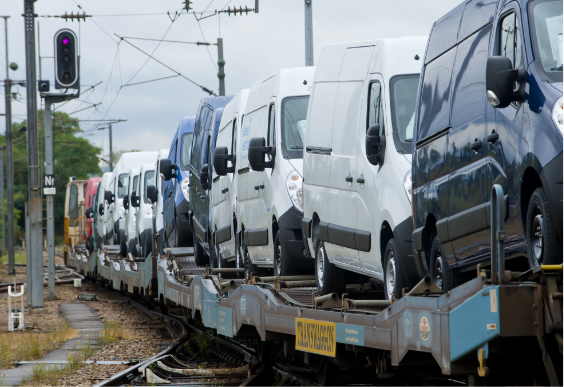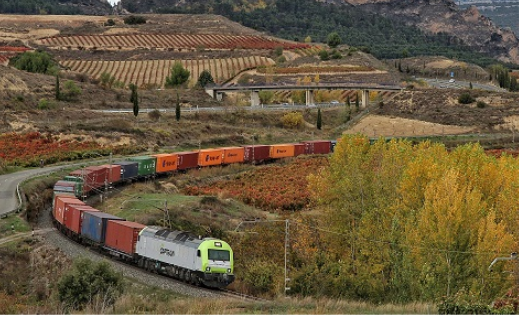 Rail: an attractive and eco-responsible sector
15,000 trains run every day in France to allow everyone to move and companies to transport their goods (cereals, consumer products, etc.) in complete safety and with respect for the environment. performance is also ecological, we are proud to contribute to the construction of a greener world by providing our customers with efficient, less polluting transport solutions, real alternatives to the road.
For a ton of goods transported
by train than by road, it is:


8x LESS
Emissions of harmful particulates

"For our planet, every day, you prefer the rail"
Our raison d'être defines who we are as a company, as a team. It represents the promise we make to our customers and to the employees who wish to join us. Our raison d'être is a vocation, a quest, which guides and inspires us in all our actions, on a daily basis to build together the green world of tomorrow.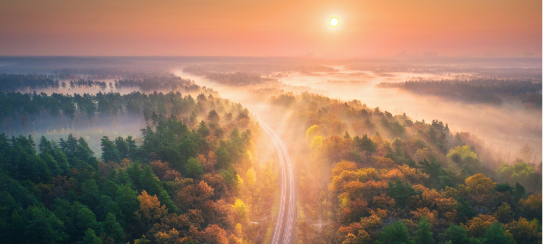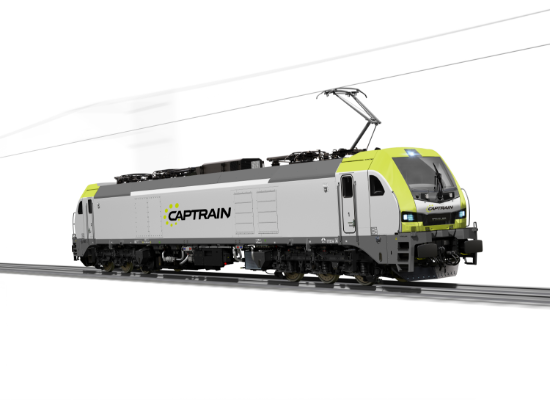 Eurodual captrain france: first hybrid dual-mode locomotive in europe
Already with a fleet of over 100 thermal and electric locomotives, CAPTRAIN France acquired in 2018 the very first hybrid dual-mode locomotive in Europe. It transports the natural mineral water of the VITTEL® brand between its plant and the Arles logistics platform.
Thanks to EURODUAL's dual-mode traction, combining an electric motor and a latest-generation heat engine, the locomotive is able to run on either electrified or non-electrified lines. Thus, on this 600-kilometer journey, using the Eurodual makes it possible to switch to almost entirely electric power and to reduce CO2 and greenhouse gas emissions by 80% on each journey. A saving of 1,920 tonnes of CO2 equivalent per year! In thermal mode, its fine particle emissions are 10 times lower than those of a standard diesel engine and its nitrogen oxide emissions are almost halved.
You have a project ?
We are ready to meet your challenges!