Site Team Leader
Your role is to ensure the smooth & seamless implementation of the contract that has been assigned to you, while at all times guaranteeing the safety and quality of the service provided. A seasoned Manager, you organize the work of your team and all site logistics. You are also the prime point of contact for our client. In a nutshell, you are responsible for safety at your site, for the people who work there, for delivering on our production promises and for optimizing the means at your disposal to fulfil your contractual obligations without the need for outside help.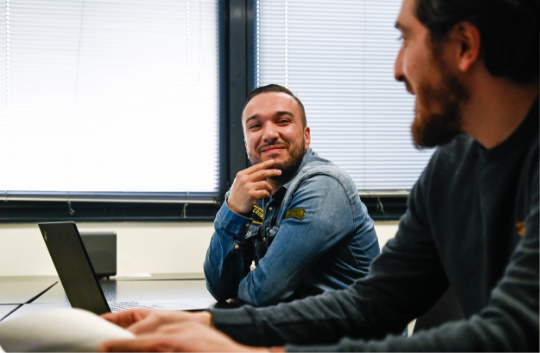 Your profile
Minimum baccalauréat qualification
Previous management experience
Resistance to stress and ability to deal with unexpected events
The qualities of a good site team manager
Management
Sense of responsibility
Dynamism
Communication skills
Keen analytical and observational capabilities
Adaptability
LOOKING FOR A JOB ?
DISCOVER OUR OFFERS
Gestion de la production/des opérations
ADJOINT PRODUCTION REGIONAL (H/F) ROUEN (76)
CDI
Rouen
BAC+3